Our Breeds
UPDATE 6-5-23
NOTE: SHIPPING CHICKS IS AVAILABLE AS WELL AS LOCAL PICKUP
Making some sweeping changes to the program. This year I'm only breeding the following pens. Straight run chicks and fertile hatching eggs only. Shipping is available .see note:
Brahmas (Buff Laced and Gold Laced)
Black and Blue Copper Marans
Gold Deathlayers
NOTE: From my remote location there is no such thing as overnight. Eggs are shipped on Monday and typically arrive Wednesday through Friday depending on your location. .If you don't have really good equipment, or aren't skilled at hatching shipped eggs, I don't recommend it. Even though I pack them very well, the eggs go through a ton of stress during the shipping process. Even the most experienced hatchers are lucky to get a 40 to 50 % hatch rate. Once eggs leave my hands they are out of my control, there is no implied warranty on hate rates....Hatch at your own risk!!!! With that said, the cost is $30 for USPS Priority Express shipping and $3 per egg with a maximum of 18 per box. Prior to ordering you want to make sure your state doesn't have restrictions in place on importing eggs from Idaho. I file a travel plan with the National Poultry Improvement program and they notify the destination APHIS. .
HEADS UP!

Temporary holds are placed when I send an invoice. Invoices not paid within 24 hours of receiving them will be canceled. THANK YOU

 
CALL FOR DETAILS 760-990-3862 (text) or leave voice message 208-628-2772

FYI...My flock is closed, I practice strict biosecurity, all of my birds have been tested. Idaho NPIP # 104 AI & Pullorum-Typhoid Clean. Last tested 3-31-2023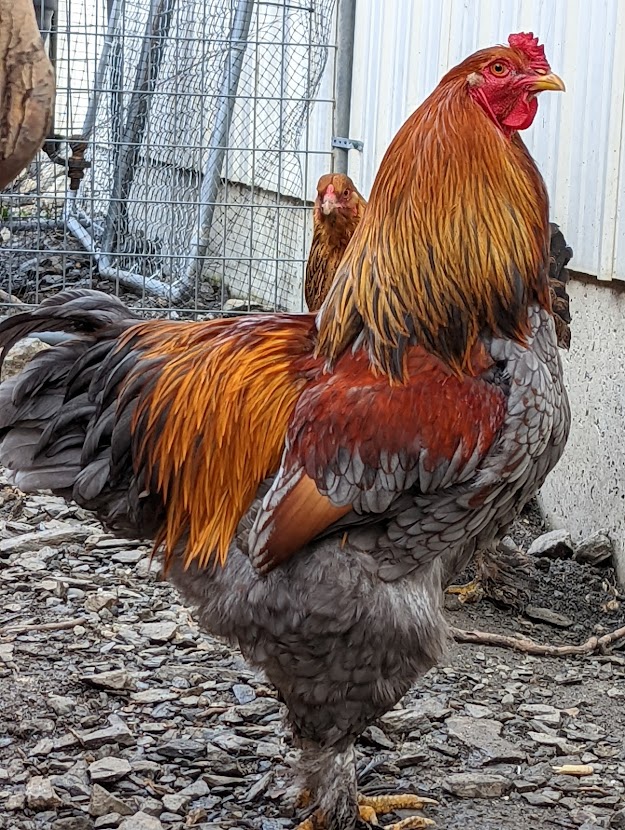 BLUE-BLACK-SPLASH PARTRIDGE BRAHMA
N/A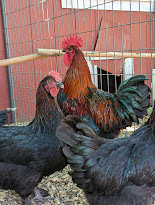 Black Copper Marans
Spring 2023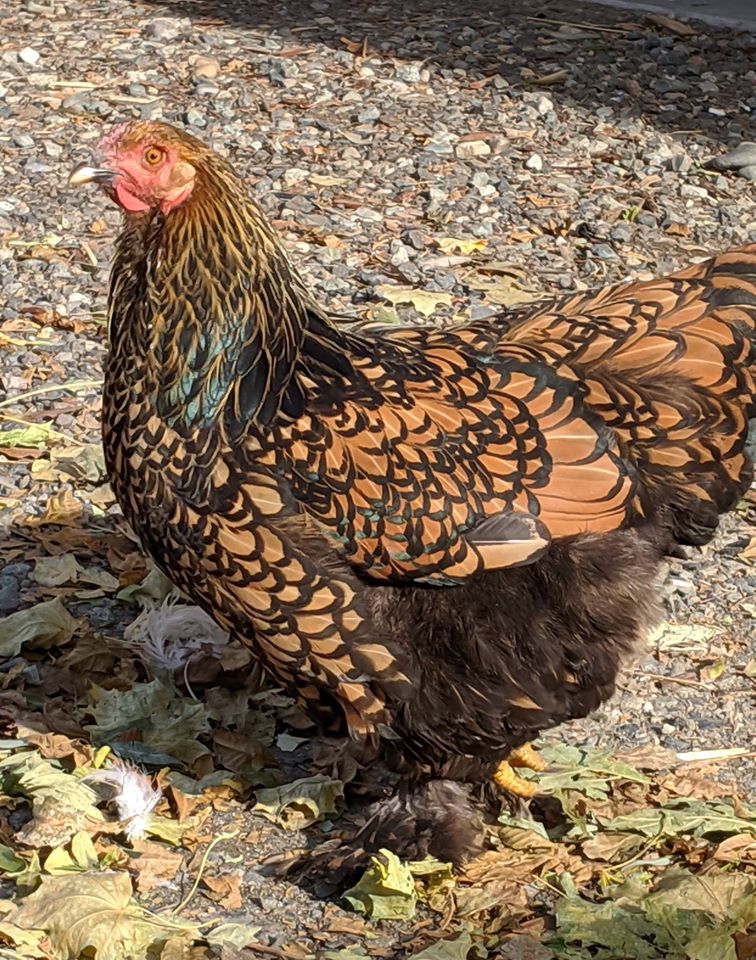 Gold laced brahma
Spring 2023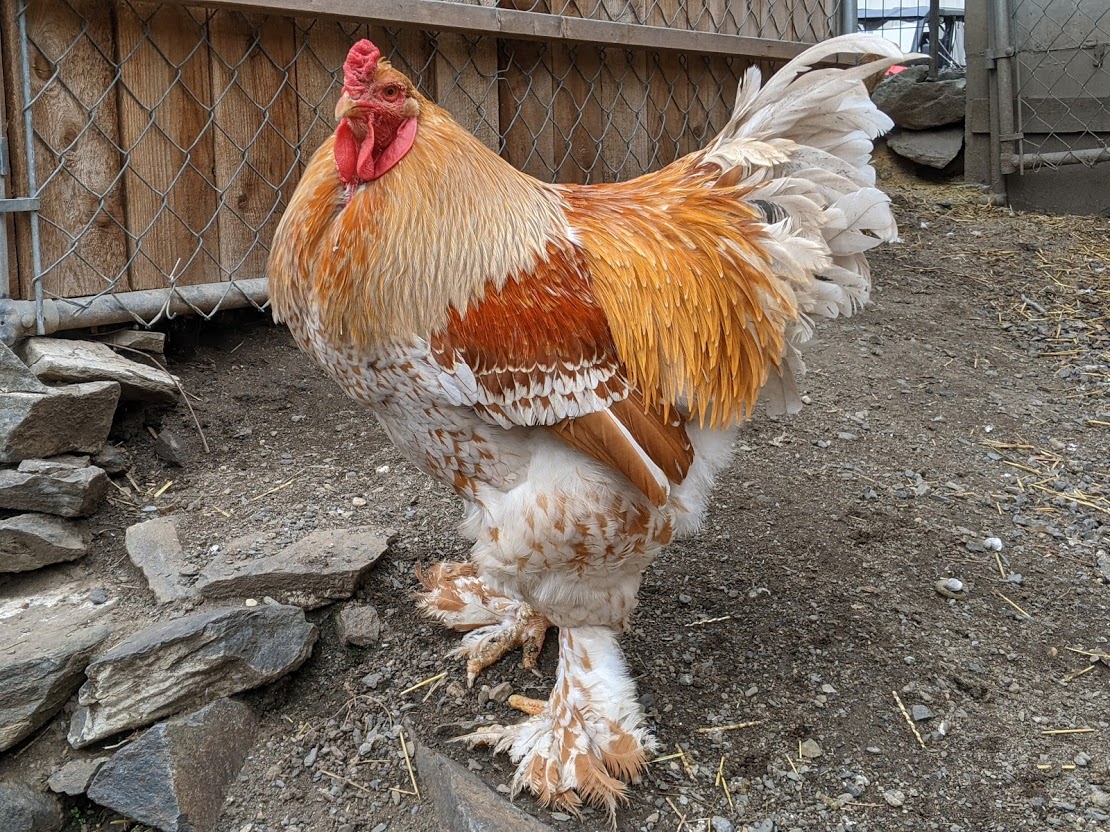 Buff laced brahma
Spring 2023
Idaho NPIP # 104 AI & Pullorum-Typhoid Clean. Last tested 3-31-2023
After many years of breeding Fancy Chicken's in Fallbrook California, JDS Chicken's has relocated to Riggins Idaho and is now called Riggins FANCY Chicken's. Riggins is located in the banana belt of central Idaho where the Little Salmon River and the Salmon River come together. State of Idaho NPIP # 104 Avian Influenza, Pullorum-Typhoid clear. TAKE A TOUR OF THE RANCH We offer fertile hatching eggs and table eggs when available. Our main focus is on large fowl, dual purpose breeds that can go from egg to table. The focus of our breeding program is on type and unique color. LIKE US ON FACEBOOK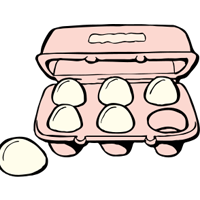 Hatching Eggs
HATCHING EGGS SOLD ON EBAY
CALL FOR DETAILS 760-990-3862 (text) or leave voice message 208-628-2772)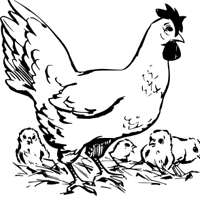 Chicks
Juvenile & Adults
NOTHING AVAILABLE IN 2022